Survival Techniques - RUN
Survival Techniques painting on board.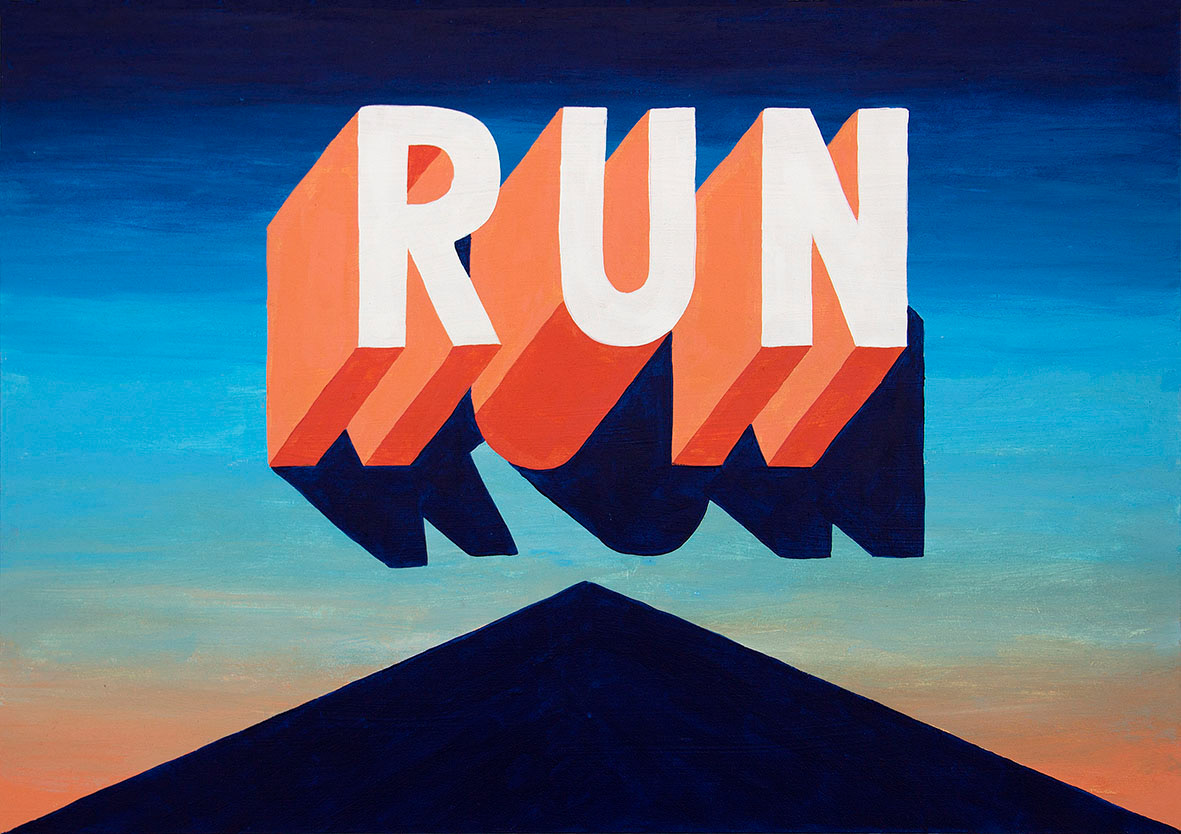 An ultimate Survival Technique. As 
@daddydarkrdc
 says, 'If my running's flying, my life's flying'. So exciting to see the mental health and running conversation getting the platform it deserves; the BBC 
#mindovermarathon
 docu was honest and open and brilliant. 

Having just spent a weekend running the coastal paths of Wales with some of the very best people I know, and starting to finally feel like I'm getting back to myself, the power of running is especially bright in my mind.